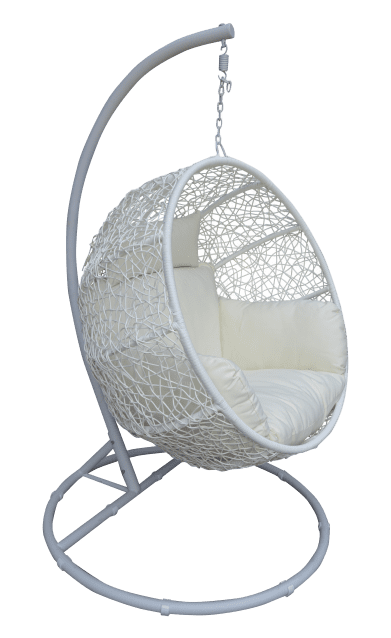 Welcome to Bazaar Traders. You are now a step closer to bringing the world into your home, making things a "little less ordinary".
With a lot more magical things to come, we've taken our first steps with our gorgeous, functional Hanging Chairs.
 Take a look around.
 In the process, you'll get to know us, Paul and Anna.
 You will also feel tempted to picture an evening relaxing at home, in one of our chairs. Curled up with a book and your favorite wine. Or, even take "working from home" to the next level.